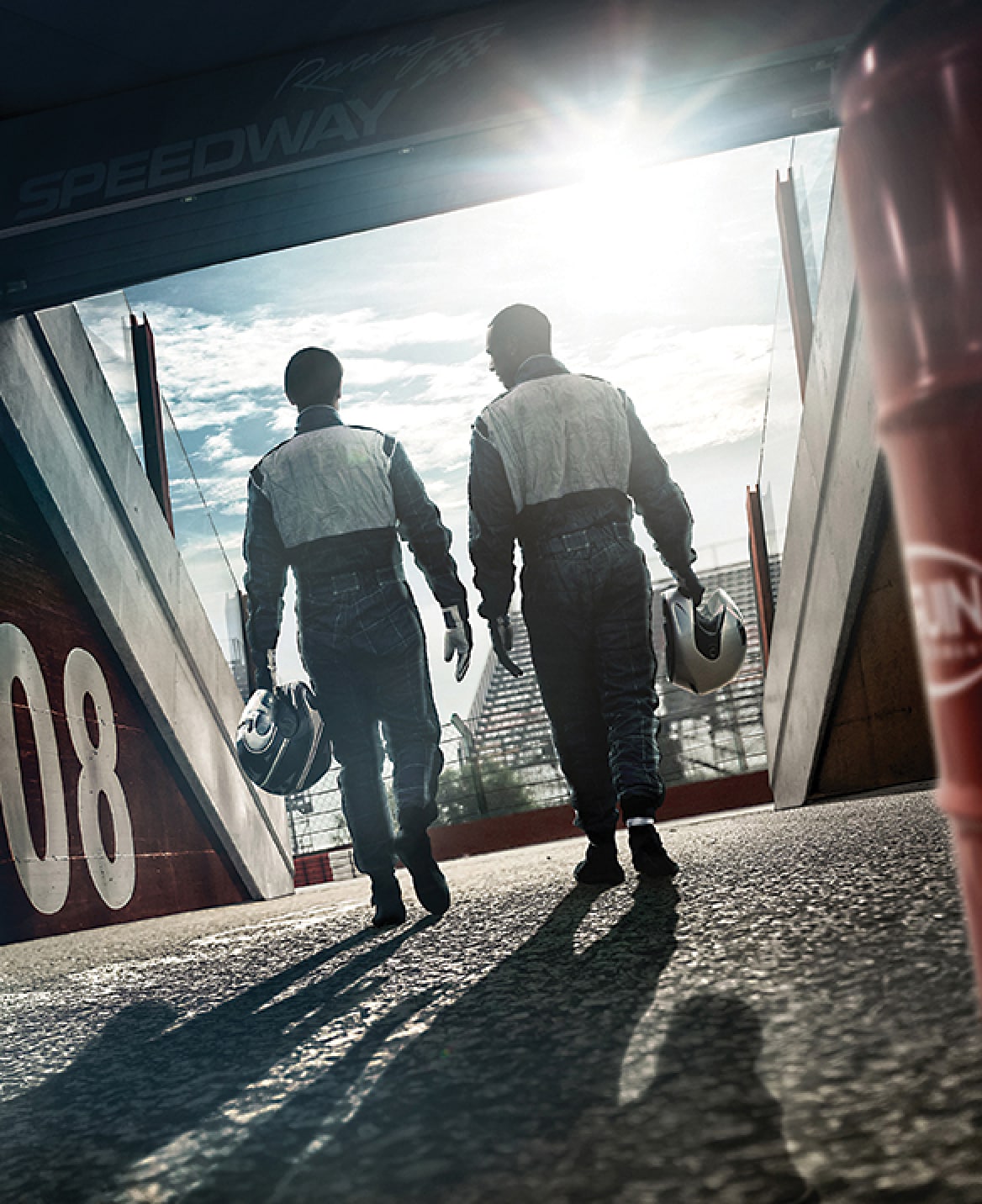 At Hyundai of Gastonia buying a car from us means more than a one-time purchase, it's the start of a partnership between our dealership and your vehicle, and of course you. One of the most important things we feel as car, truck, and SUV owners is being able to take care of your vehicle and giving it the time, attention, and care that it deserves and truly needs to perform at its best. For some automobile owners, taking a trip to the service center at most dealers can be difficult, time consuming, and down right not fun, but at Keith Hawthorne Hyundai of Gastonia we work our hardest, and smartest to keep you happy and your car healthy, without the headaches. With an expert staff dedicated to serving its local community of Gastonia and the states of North Carolina and South Carolina, we are committed to making your service trip into Hyundai of Gastonia the simplest and best experience possible.
When you feel your Hyundai needs service, or if you just want a checkup, or even if it's just getting the fluids topped off, there really is no better place in all of Gaston County and beyond to visit than Keith Hawthorne Hyundai of Gastonia. What separates us from the competition is our level of expert knowledge paired with our mission to provide the absolute best customer service. We take pride in our service departments commitment to excellence and ability to handle any and all problems that present themselves. At Hyundai of Gastonia you'll be back on the road enjoying your Hyundai years to come, handling the local roads of Huntersville, Gastonia, Shelby, and more with ease.
What's more, is that we don't just fix the problem and leave you guessing. Our team is thorough and transparent, ensuring you understand everything and explaining all efforts before any work is done on what exact issues we are inspecting and what steps we will need to move forward with for repairs. So, when you need your vehicle repaired or just simply want it looked over to ensure it's always running at it's best, come on down to the dream team at Keith Hawthorne Hyundai of Gastonia and see why drivers from all over such as Charlotte, Fort Mill, Gastonia, and even South Carolina love us!
------
Check out our inventory online and schedule and appointment right here to save even more time at the dealer! And don't forget when looking for a new or used vehicle, you'll find the model you love at a price unbeatable only at Hyundai of Gastonia, the preferred Hyundai dealer.