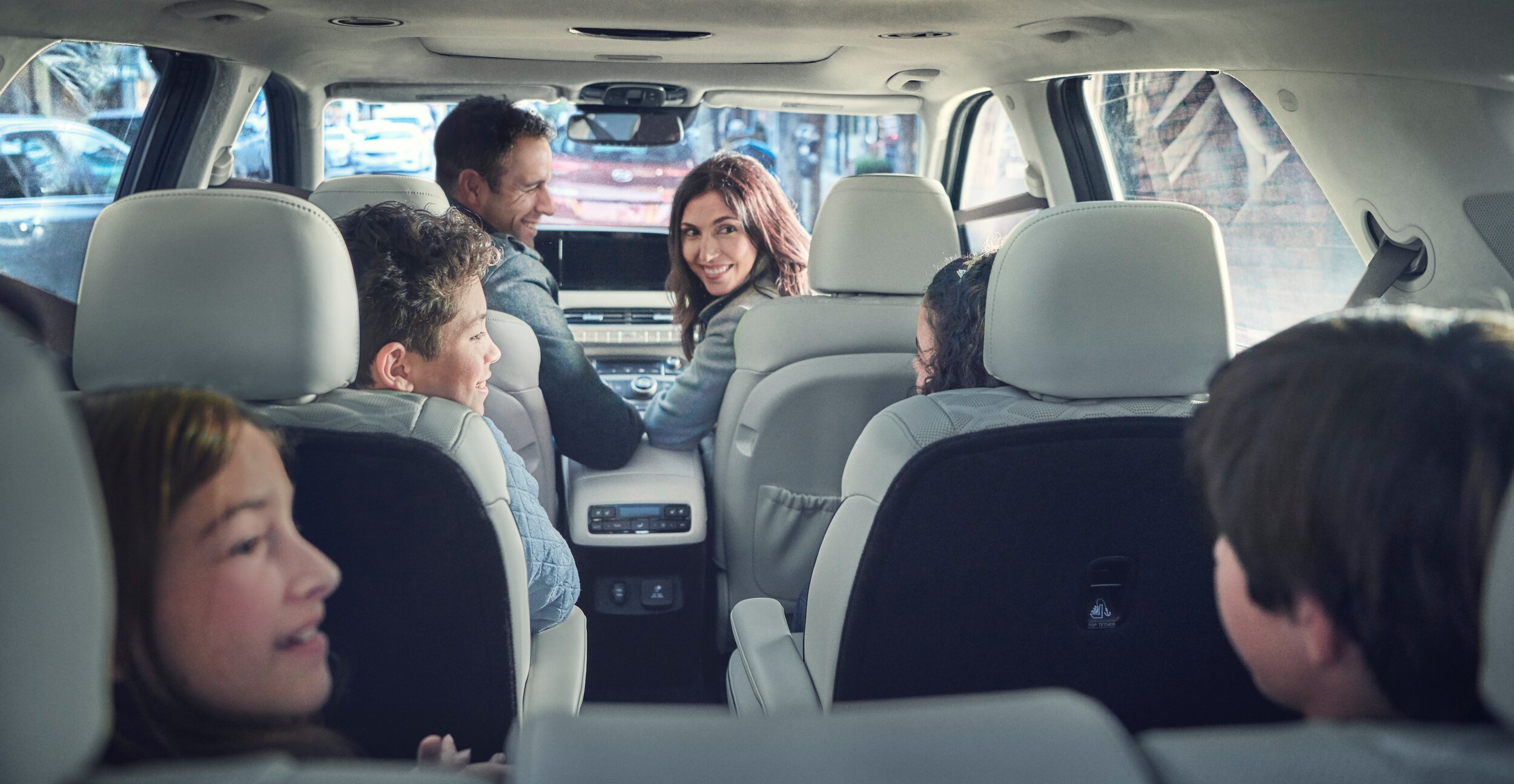 When it comes to looking for that perfect family car, you'd be hard pressed to find anyone in the industry that can match the level of safety and value that Hyundai has achieved over the years. On top of that, Hyundai is also known for having America's Best Warranty featuring 10-Year/ 100,000-Mile Powertrain Protection. So, when you're looking for a new car or SUV think Hyundai. Now, with the most diverse model lineup ever presented by Hyundai you'll be sure to find a vehicle that matches your personality and checks off all the boxes for your wants and needs. Read below for insight and things to think about when selecting your next vehicle.
Setting a Budget
The first thing that should be considered when looking for a new vehicle is the vehicle price, or how much you're comfortable with spending on your future Hyundai. Doing this from the beginning allows you to easily identify which models are right for you and will save you from wasting time on models that don't fit your criteria. With different ways to purchase a new or used Hyundai available via financing and leasing, you have flexible options to get into the car you want at the price you desire. If you have a vehicle currently, you can get an instant evaluation here to see what your trade-in value could be!
Deciding on New, Used, or Certified Pre-Owned
Depending on the above, you can then decide if you're in the market for a new, used, or certified pre-owned vehicle. When going new you're going to be in the market for all the latest models and trims such as the all-new 2020 Hyundai Palisade with seating for up to 8, as well as new color choices, and of course, the technology, as well as Hyundai's top of line warranty. Also, be sure to check out our current specials for extreme savings on some of our most popular models like the efficient 2019 Hyundai Sonata or the adventurous 2020 Hyundai Kona. Used vehicles are a great option for those looking for a cheaper option while still looking for a quality vehicle. With our inventory of used Hyundai models and some of the most popular brands in the industry, we're sure we have a model that you'll love.
Interior, Seating, Features & More
So, you've decided on your price point and have factored in the vehicle condition such as new, used, or certified pre-owned. Now it's time to factor in the vehicle's interior, such as seating, features, and optional technology. If you have a bigger family or are expecting a few more little ones in the future take a look at our SUV lineup such as the aforementioned 2020 Palisade or the 2020 Hyundai Santa Fe. Additionally, certain aspects such as trunk space and towing capacity should also be considered. Furthermore, our latest Hyundai models are equipped with the smartest technologies on the market that driving safer and simpler such as back up camera's, lane departure assist, and blind spot monitoring. With each Hyundai model housing its own unique features be sure to check out our online inventory to find the right one for you.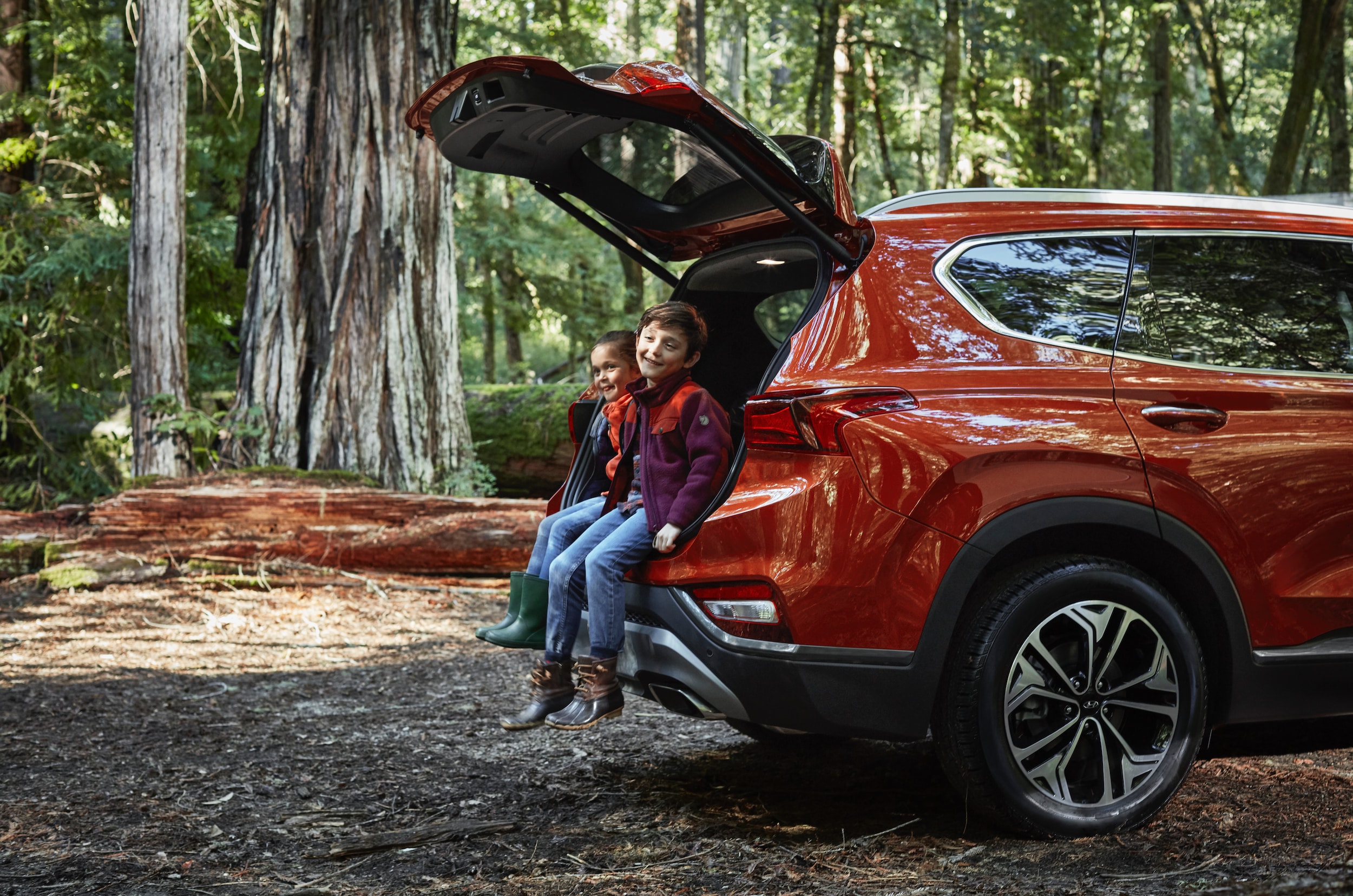 --------
If you're having a hard time deciding on your next vehicle or would like more information on a certain model give us a call or come on in today and don't forget to ask us about our Keith Hawthorne Advantage! Get the best deals on all new, used, or certified pre-owned Hyundai's at your local Hyundai dealer, Keith Hawthorne Hyundai of Gastonia.