Belmont is an inviting. small city located 9 miles east of Gastonia and 15 miles west of Charlotte. Small in population, but large with great food and activities. While Charlotte, may get more of the attention, there are some amazing places in the local area that you will want to try. Each of these fried fish restaurants prove that you don't have to live on the coast to enjoy great seafood.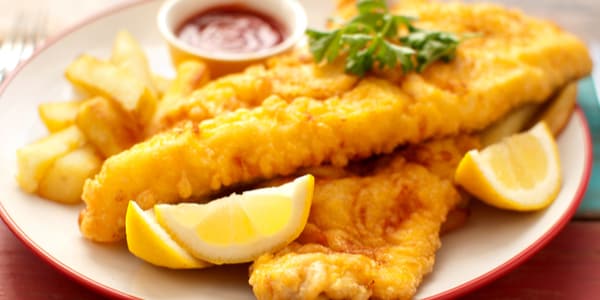 Long Creek Fish Fry
If you want a place where the food is good and the portions are even better, Long Creek Fish Fry is the spot. Located just off of Lower Dallas Highway in Dallas, North Carolina. This spot may look a little sleepy, but it's all about the food here and they've got the goods. Fish fried up crisp and right, not too greasy and prepared with the perfect amount of crunch. Come in with an empty stomach and leave with a tummy happily filled with mouth-watering fish the likes of which you've not tasted before.
Captain's Cap
Located on Linwood Road, people have been know to say that this Gastonia restaurant has the best "delicately fried scallops" and "flavorful oysters". Get either with a nice, buttery sweet potato and hushpuppies or go for a regular potato if that's more your thing. You can dine in or you can pick your food up at the drive-thru. However, Captain's Cap includes a salad bar with your meal, so dining in means getting the most bang for your buck.
Catfish Cove
Catfish Cove in Belmont is a Mom and Pop Fish joint that doesn't open until 4 pm on week days, but the wait is well worth it. Although, on Sundays, they open at 11AM where you can try the popular Sunday buffet. There is a reason why there is always a sea of cars parked at Catfish Cove ready to indulge in a crunchy piece of fried fish.
Twin Tops Fish Camp
Twin Flops Fish Camp in Gastonia is known for their deep-fried seafood, but people flock from all-over for the all-you can-eat crab leg special. Crab legs can be expensive, so come in ready to get a taste of the indulgences you've earned. This is a value that's hard to beat. And if that's not enough, the salad bar comes stocked with homemade sauces.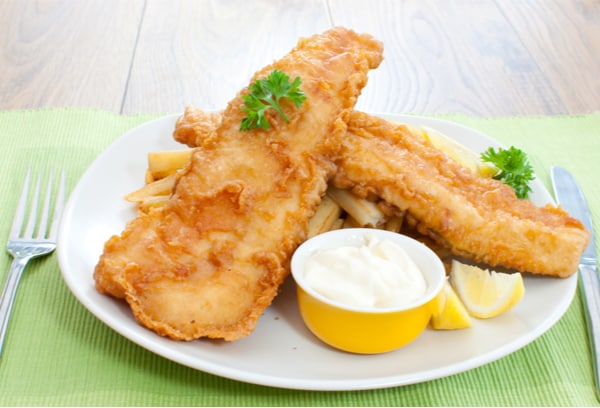 Love's Fish Box
People drive from Gastonia and Belmont every day to eat at this King's Mountain dining establishment. Founded in 1968, Love's Fish Box has remained a staple around the area and has been growing ever since - literally. The restaurant was recently remodeled with a dining room added to support the large, growing customer base. With delicious homemade tarter and cocktail sauces, their attention to detail is impeccable. A testimonial from one customer says "This place has the best seafood period, and I would have never known being away from the coast that seafood can taste this good".
While these places may have the best fried fish, Keith Hawthorne Hyundai of Gastonia has the best deals on Hyundai cars and SUVs. Get the best prices on our all-new 2019 Hyundai models. The more money you save on your vehicle, the more money you have for dining out.
Come test drive your new Hyundai today. Then make plans to get hooked on any of these amazing fried fish restaurants afterwards.