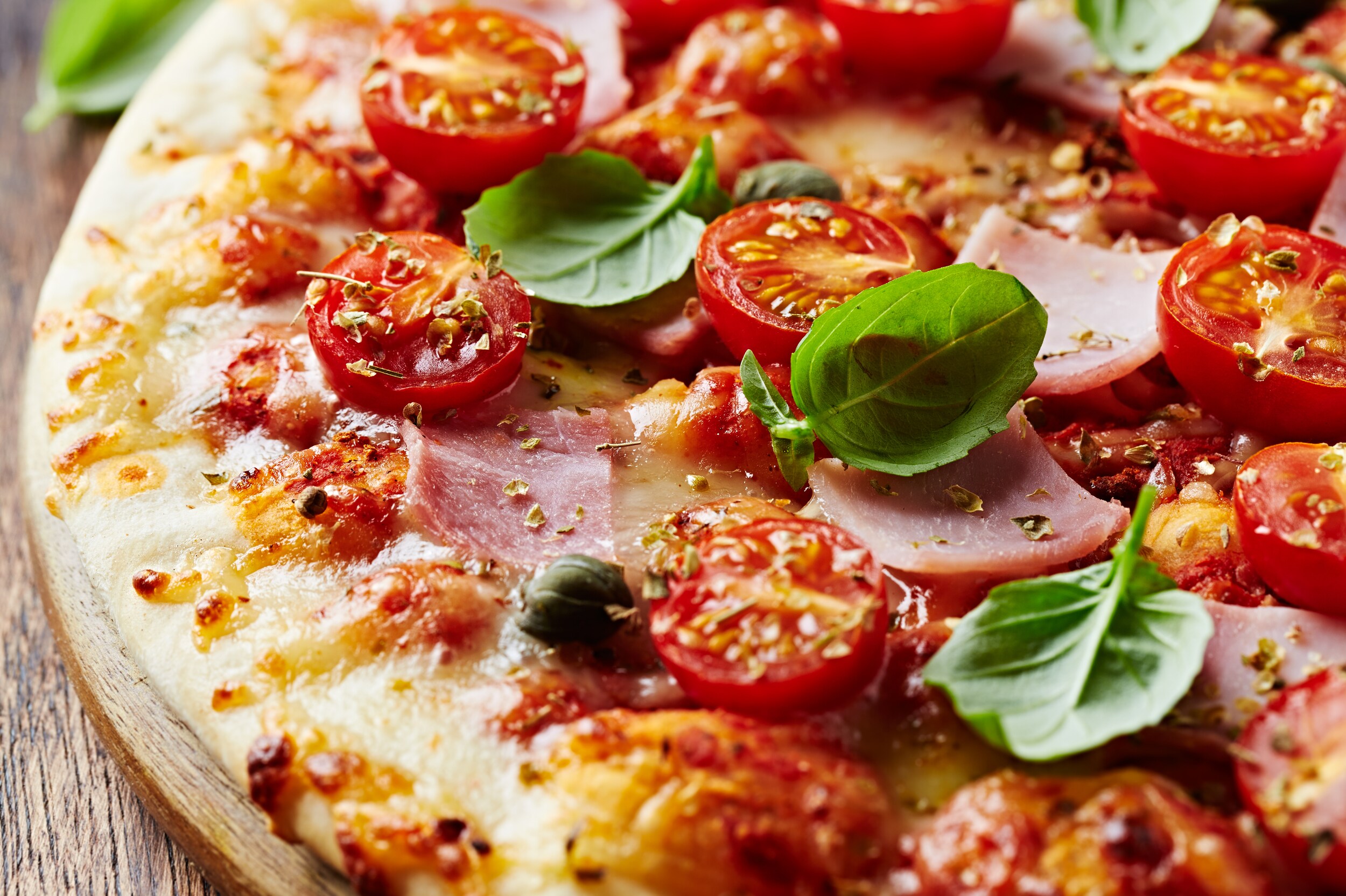 Nestled on the bank of the beautiful Lake Norman is Huntersville, a town just 13 miles north of Charlotte with a population of about 56,000 people. Huntersville has a rich history with even richer food. You have everything from sushi to tacos to BBQ. We are going to introduce you to some of the best dining destinations in Huntersville, North Carolina.
Kung Foo Noodle
Our list starts off with "Kung Fu Noodle", an Asian food restaurant on Lindholm Drive with a décor that immediately stands out as soon as you step in. Everything from the high ceilings to the wall art is amazing. You need to be there to see it. On the menu, you'll find things like kimchi fried rice, wontons, stir fried noodles and sushi.
Dressler's Birkdale
Dressler's Restaurant has two locations, one in Charlotte and one in Huntersville. We are going to be talking about the one on 8630-1A Lindholm Drive in Huntersville. The Huntersville location is only open during dinner time, but it is well worth the wait. Come in after 5pm to enjoy what the Charlotte Observer calls a "cozy niche between casual and upscale". The meat entrees are amazing. They have rack of lamb, Maryland lump crab cakes and the heritage farm pork loin. They also have the amazing sides like lobster mac and cheese, sautéed gnocchi and fingerling potatoes confit.
Mama's Pizza Express
Mama's Pizza Express on 500 S. Old Statesville Road is a place where you can get a wide-ranging diverse Italian food menu with a huge, generous portions. Come here to get pizza, chick parmigiana, cold hero sandwiches and even chicken marsala served over penne.
Midwood Smokehouse Huntersville
A list of the best places to eat in a North Carolina town is not complete without a BBQ restaurant and Midwood Smokehouse Huntersville has some of the best. They have juicy mouth-watering brisket and sides that will impress any BBQ enthusiast.
Verde Mexican and Nuevo Latin Fusion
Verde Mexican and Nuevo Latin Fusion on 9818 Gilead Road serves up some of the best Mexican food in the Charlotte area. They do not just serve the typical Mexican fare. They have some more innovative dishes like Mariscada. Mariscada is a coconut-chile Brazillian seafood stew with rice, shrimp, calamari, mussels, Spanish chorizo, white fish and avocado. Or you can get Enchiladas de Falda with Ancho-barbeque brisket, cilantro-poblano cream sauce, chipotle slaw, rice and black beans.
While you're in Huntersville, if you're in need of a new car, drive about 35 minutes to Hyundai of Gastonia to test drive a new Hyundai and experience the Keith Hawthorne advantage.