When people think of Fort Mill, BBQ is one of the first things that comes to mind. Fort Mill is known for tender, juicy cuts of BBQ that melt in your mouth like butter. The locals know best about this amazing BBQ. We are going to introduce you to the best spots in and around Fort Mill to go grab some BBQ.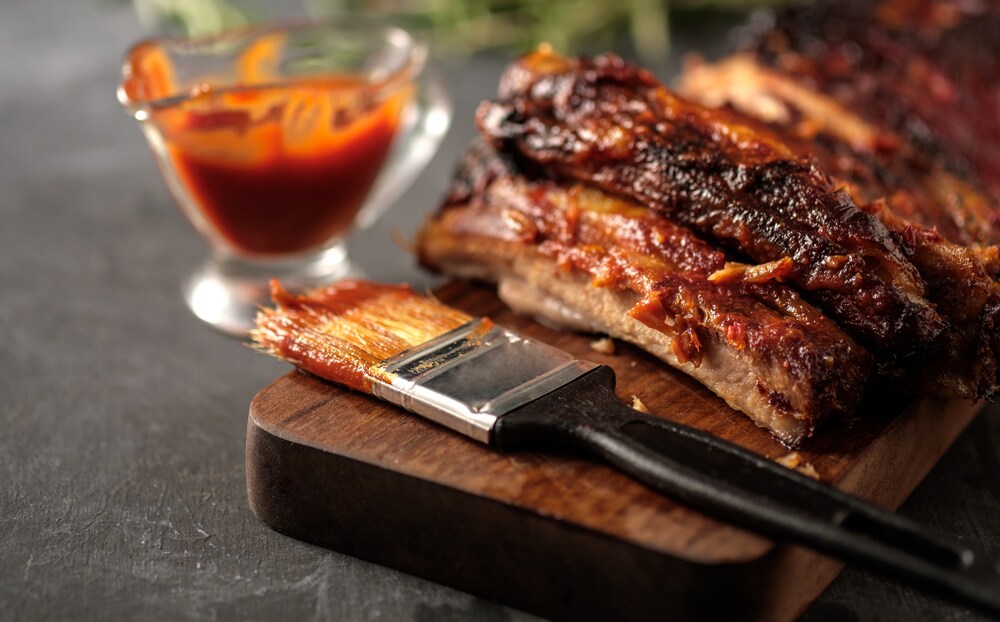 Famous Dave's
This BBQ joint on 917 Cabelas Drive is led by the legendary "Famous Dave" his-self. Famous Dave is a pitmaster who has won some of the most desirable and coveted BBQ awards in the country. To say that he has won a lot of awards would be an understatement. You can see how many he's won here (It's at least 700). Famous Dave's rubs their meat with a flavorful dry rub and slow smokes it for hours. This means that they don't need to rely on sauce to produce flavorful BBQ, but make no mistake….the sauce here is amazing too. It is award winning like everything else at Famous Dave's.
521BBQ
Mike Dial is the owner and pitmaster of 521 BBQ located on 6257 Carolina Commons Dr. #400, Fort Mill. Dial is a US Navy Veteran who worked for a company that planned the entertainment for the Winston Cup Races. Mike Dial was in charge of whipping up the bbq for this event. He was bombarded with positive reception. People would constantly tell him how good his BBQ was and push him to start his own bbq restaurant. He took their advice and started a restaurant with his brother Robert Dial and Mike Melton. Here is what one TripAdvisor.com reviewer has to say about 521 BBQ: "Flavorful, Moist, Heat Hot, Big Portions…No Extra Sauce Is Needed."
The Improper Pig
The improper Pig is a BBQ place unlike any other. This place may be a culture shock for the bbq purist, but for someone with an open mind and an empty stomach, the improper pig is a small taste of heaven. They have the classics like pulled pork and St. Louis-style ribs. They also have egg rolls and bbq salmon. The Improper Pig even has vegetarian options like the "No Pig" sandwich piled high with grilled portobello mushrooms. The international influences are most apparent in their sauces like Korean-style, Tong's Thai and Spicy Hoisin sauce.
There is much more food to explore in the metro-Charlotte area. Come on over to Keith Hawthorne Hyundai of Gastonia to hop in a new Hyundai and explore all that Fort Mill has to offer.