Cornelius is a northern Mecklenburg County town with a population of over 30,000 people. It's a lakeside town founded in 1893 that is about a 26-minute drive from Charlotte with some wonderful places to eat and activities to take part in. We are going to show you how to have a great meal in Cornelius.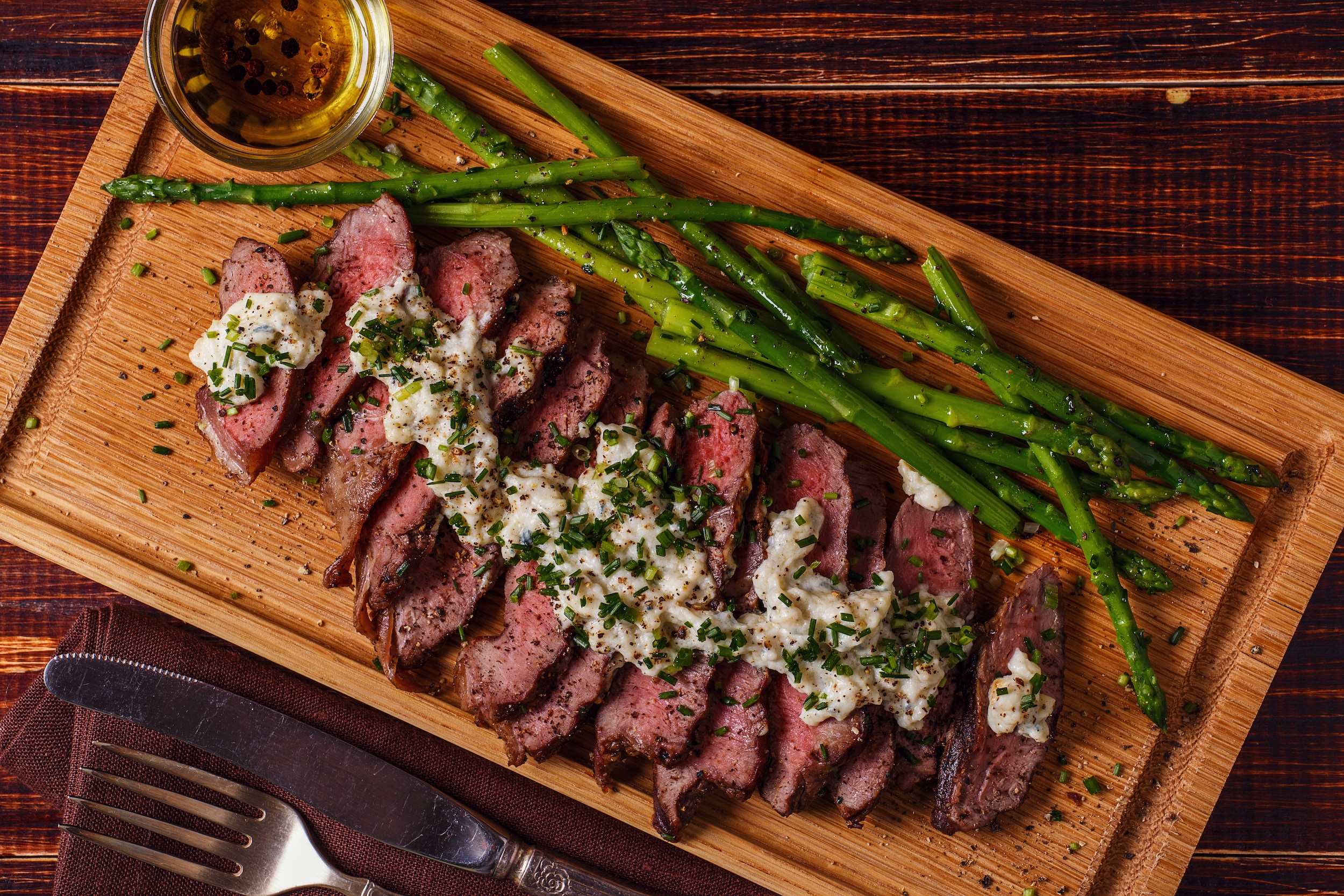 Mac's Speed Shop
Mac's Speed shop has some of the best food in town. Sitting right around Lake Norman on 19601 Liverpool Parkway, this is a prime location. Whether you want ribs, mac and cheese, collard greens, cat fish, ect, there is something for everyone. They are a biker themed restaurant, but they make it clear that everyone is welcome at Mac's. Mac's have created a category of food they call "Mexicue", a fusion of BBQ and Mexican-style food. You can order a bbq brisket quesadilla to stimulate your taste buds or you can be more traditional and just get some regular bbq. The brave can try their "enormous 5lb sandwich" piled high with pork, sausage, applewood smoked bacon, queso cheese dip, fried pickles, onion rings, cole slaw and pimento cheese. The enormous 5lb sandwich is free if you can finish it, but be warned, few can manage to finish this beast of a sandwich.
131 Main
The original 131 Main restaurant is located in Cornelius, North Carolina on 17830 N. Statesville Road with a gorgeous view of Lake Norman. It's apparent that you're in Cornelius, North Carolina as soon as you step through that front door. You can see the fire pit, gas lamps, beautiful plank siding and open kitchen that is all warm and inviting just like the town it's in. 131 Main prides themselves on serving fresh, not frozen food during the spring and summer. With a relatively small, but deceptively diverse menu, the focus is on quality here, not quantity. Feast on southern shrimp and grits, have some Maryland crab cakes or a ribeye steak. It's also a great place to have a glass of wine with a selection coming from California to as far as New Zealand.
Choplin's Restaurant
Choplin's restaurant located on 19700 One Norman Blvd Suite C, is one of the more upscale options on this list. This restaurant is woned by Chef Wes Choplin himself. They are known for their very large steaks and fresh seafood. Make no mistake, this is a steakhouse, you can get a 16-ounce steak with potatoes and a cold beer to wash it down with if you like.
There's plenty to do while in Cornelius, but if you're looking for a new Hyundai in Cornelius or a Cornelius Hyundai dealer, just head on over to Hyundai of Gastonia to take a look at a new 2019 Hyundai.