Gaston County is a North Carolina County with a population of over 200,000 people. Gaston County was founded in 1846 and is named after William Gaston, a former member of the state supreme court. Gaston county is now a gem around the city of Charlotte with plenty of food, nature and entertainment. With summer time here, kids are going to need activities to keep them occupied. We have you covered with our list of fun places to take your kids in Gaston County.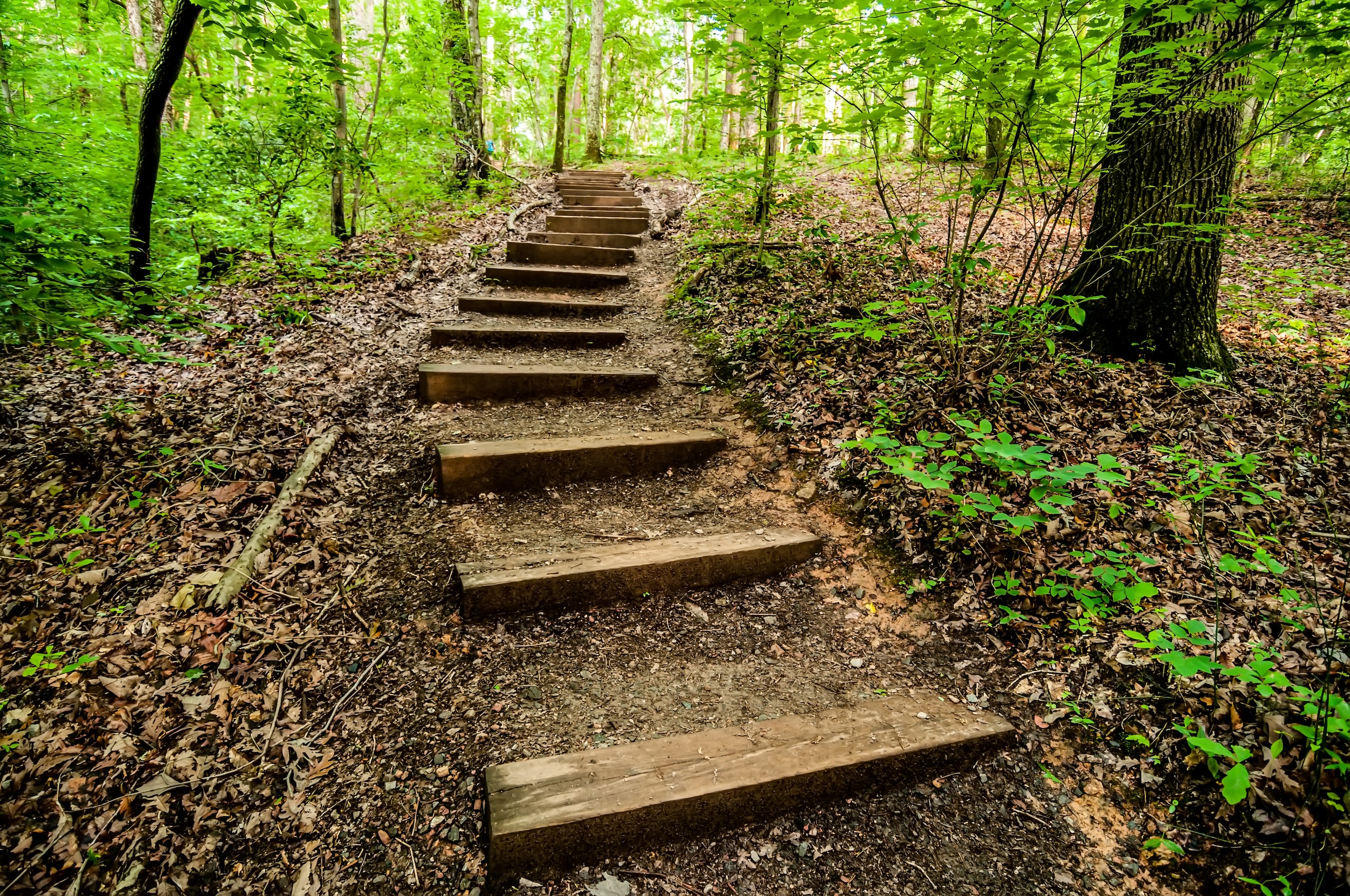 Daniel Stowe Botanical Garden
This botanical garden located on 6500 S New Hope Rd, Belmont is named after Daniel Stowe, a retired textile executive who set aside at least 400 acres of land to build a botanical garden. This garden is busy with over 130,000 guests per year. The Daniel Stowe Botanical garden is beautiful sitting on the banks of Lake Wylie, it has sparkling fountains, a conservatory with tropical plants and orchids, nature trails and a visitor pavilion.
They also have both girl and boy scout programs available. The botanical garden commonly has weekly events for children is great for picnics and is even great for children's birthday parties.
Schiele Museum of Natural History
The Schiele Museum of Natural History is located right in the hub of Gaston County on 1500 E Garrison Blvd, Gastonia. This museum can be an entertaining and educational. Visitors are greeted with a 20 foot plus skeleton right upon entering the museum.
It is also home to the second largest planetarium in North Carolina. The James H. Lynn Planetarium and science theatre allows you to become immersed in every show, allowing you to become surrounded by the films showing on the dome. The crowd favorite may be the nature-history trail hybrid at the museum though. This .07 mile path takes you through a pretty forest containing displays that take you through going from the stone age all the way up to the 18th century.
Crowders Mountain State Park
Crowders Mountain State Park is a gorgeous 5,126-acre state park near Kings Mountain and the surrounding Gastonia area. The Crowders mountain park has options for older kids and experienced hikers as well as younger kids. There are the Pinnacle and Crowder peaks standing hundreds of feet above the parking lot, but there is also a relatively flat trail for younger visitors called the "Turnback Trail". This 1.5 mile trail brings you in a loop around the small fishing lake.
There are plenty of places to go in Gaston county for family fun, but you'll need a car to take them in. If you're looking for a family vehicle in Gaston County, come on over to your local Gaston county Hyundai dealer, Keith Hawthorne Hyundai of Gastonia to checkout some of our amazing vehicles like the all-new Hyundai Palisade or the Santa Fe.