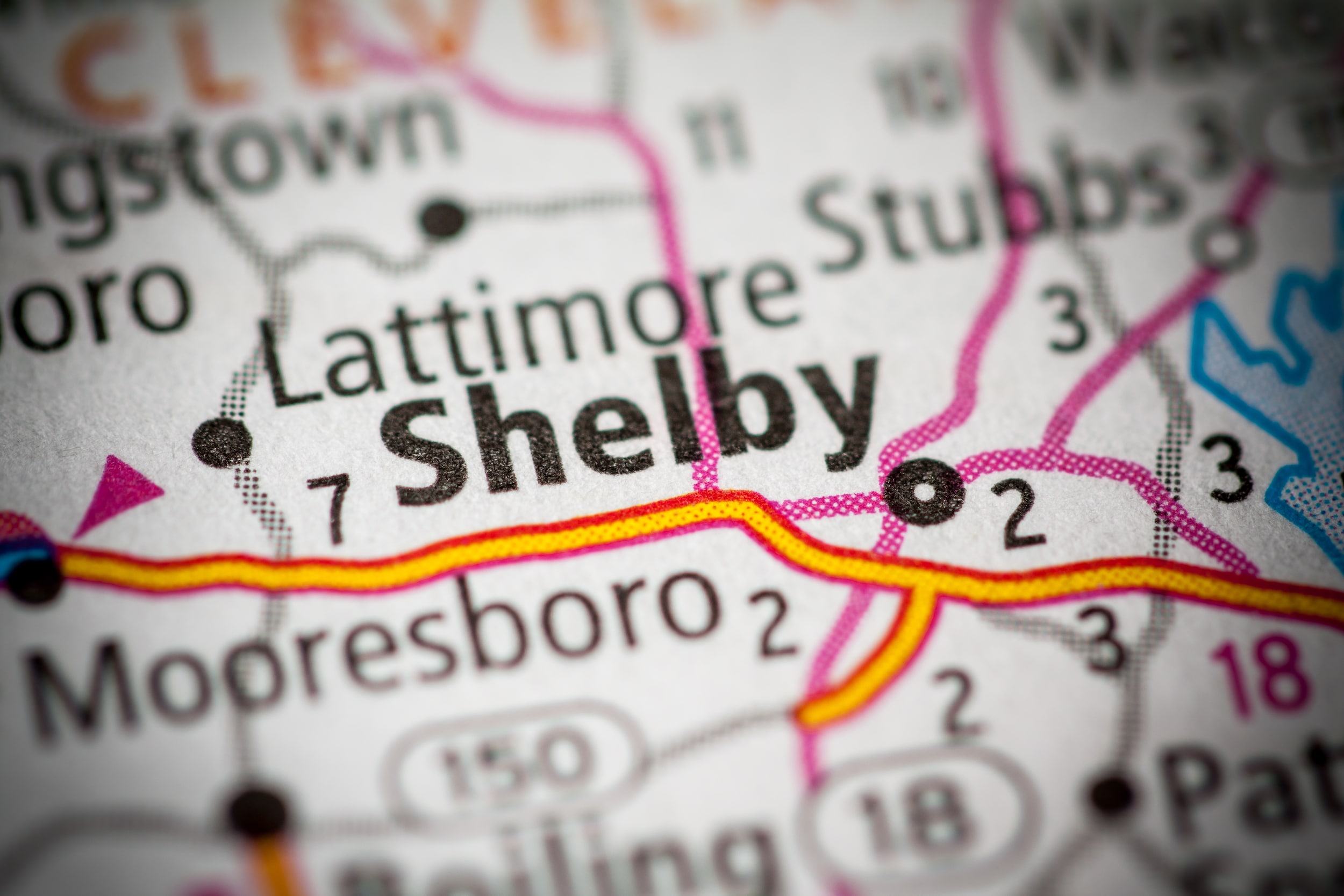 Nothing beats the summers in North Carolina. Crisp weather, extra time with family, and around town, specifically Cleveland County, there's an endless amount of activities and places to check out. This week we packed up the new 2019 Hyundai Kona, the perfect SUV for city driving and some off the beaten path exploration, and headed over to the "City of Pleasant Living", Shelby, North Carolina!
The Don Gibson Theatre
Originally opened in 1939, the State Theatre is known as one the most unique and historically rich buildings in Shelby. Although the theatre was popular from its inception, known for its like many small movie theatres back in the day it experienced financial challenges with the growth of cable television, malls, and new multiplex cinemas all battling for the attention of consumers. Fast forward to 2009 and the doors of this classic theatre were reopened thanks to a volunteer group, called Destination Cleveland County. Now serving as a 400-seat venue, "intimate" concert hall, you can catch a variety of musical performances ranging from acclaimed acts of Jazz, Country, Blues, Comedy, Rock and Roll, and Bluegrass. Check out The Don Gibson Theatre here.
South Mountains State Park
Pulling into South Mountains State Park, you would have thought we were set to get some good action shots of our 2019 Hyundai Kona, but today we're here to explore, and we'll leave work for when we get back to Hyundai of Gastonia. The South Mountains States Park is full of amazing sights and sounds, with streams stretching out miles, waterfalls cascading, and elevations reaching over 3,000 feet. When you're here, you might just forget the hustle and bustle of city life, with so much untouched nature you almost feel as if you're in a new place altogether. Altogether, the park is perfect for hikers, equestrians, mountain bikers, and sight seers and offers a plethora of things to do.
International Linesman's Museum
Opened in 1997, the International Linesman's Museum in Shelby was built to preserve and showcase the rich history of the electrical utility industry. The museum is totally free and open Monday thru Friday from 8 am until 5 pm, or you can call ahead for special appointments. Here you will find all types of items and artifacts dating back to the 1800's, from when powerlines and the electric grid our cities are now powered by were first being built up. The International Linemen's museum shines a light on this lesser known job that's a pivotal piece in in this great country's history. Located off Caleb Road in Shelby, this is an interesting and insightful place to check out if you are in town or just passing by.
Whether you're driving around in your new 2019 Hyundai looking for a good time or just passing by Shelby, be sure to check out these awesome spots.
At Keith Hawthorne Hyundai of Gastonia, you can find the best deals on all new 2019 Hyundai's! Come in for a test drive today and save thousands on your next vehicle!