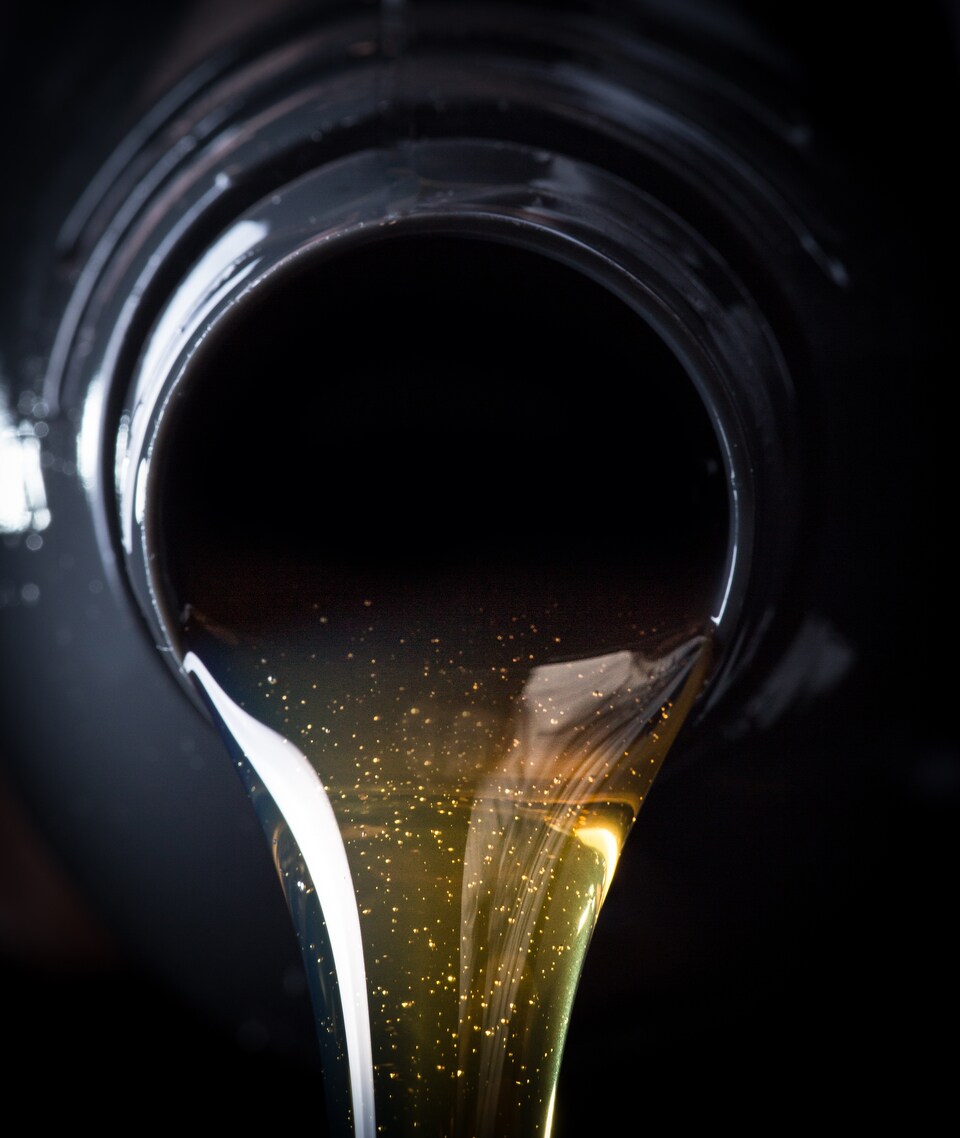 When is the last time that you have got your Hyundai car or SUV serviced? Getting your Hyundai to our Service Center in Gastonia, NC, for routine maintenance can be vital for its overall longevity and health. Although there are many services out there, one of the recurring services that you see on your maintenance schedule is an oil change. Why is an oil change critical to do at regular intervals? Let's take a look at some of the functions that this liquid does for your vehicle.
Importance of Oil Changes
Engine Lubrication: Because the engine has various moving parts that are often running quickly, this could cause friction. In order to keep these parts from doing this, the engine oil provides the necessary lubrication to keep the engine running smoothly.
Cleaning: Did you know that oil has cleansing properties? As your engine works, there may be dirt or debris that get into it. The oil helps to remove these harmful elements and can reduce the chance of a sludge-like material from building that can cause damage to the engine.
Cooling: The parts in the engine move extremely fast. By the oil in the engine removing dirt and lubricating it properly, this can keep the engine cool.
Is your Hyundai due for an oil change? If you would like information on your car or SUV's maintenance schedule or you are interested in scheduling a service appointment with us at Keith Hawthorne Hyundai of Gastonia, you can reach our team of associates by phone at 833-765-1449, or you can use our online service scheduler. In addition to oil changes, our trained technicians can provide your vehicle with brake service, tire rotations, and more. Do you need a repair? We can do that as well. And, we have genuine Hyundai parts that can fit your model precisely.