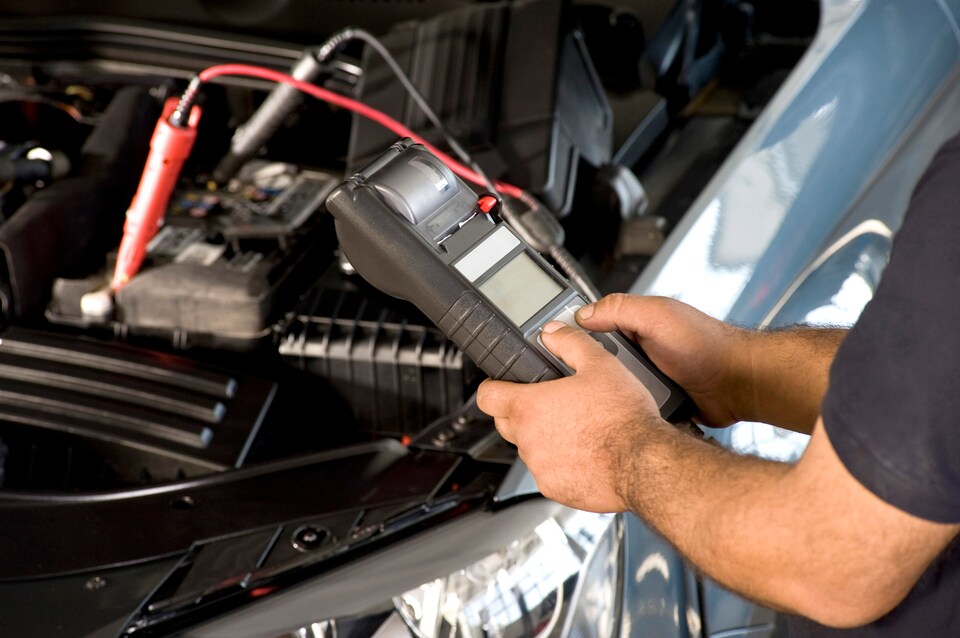 ​This year has gotten off to a cold, slippery start with winter dealing some particularly vicious blows to drivers in Gastonia and the surrounding areas. While the weather is likely to continue misbehaving until we make it to spring, there are plenty of things you can do to make sure your Hyundai can handle winter's brutal attacks and treacherous roads. Here at Keith Hawthorne Hyundai of Gastonia, we value the safety of our community members, so here is a brief list of winter service tips to help your vehicle perform better this season:
1.) Time for a fluid check
Your vehicle should always have plenty of fresh oil and other fluids like windshield washer fluid, coolant, brake fluid, and more to make sure that its systems and parts can run smoothly, but this is especially vital in winter. We encourage you to set aside some time for an oil change and fluid service so your Hyundai can be at the top of its game when the weather is poor.
2.) Check tire pressure
Air pressure in your tires falls when the temperature outside does, so it's especially important to keep an eye on your tires and make sure they have enough air. Under-filled tires can have ill effects on your fuel economy and handling (they may also wear down faster), so be sure to be diligent about keeping air pressure levels where they should be.
3.) Schedule a battery test
No one likes being stranded with a car that won't start, but a dead car battery in winter can be as dangerous as it is inconvenient. Our team can run a voltage test to make sure your battery is strong enough to withstand winter cold and recommend a replacement if it isn't.
Schedule an appointment at our Hyundai service center in Gastonia today!